Who we are
Dave Jukes is the main contractor with 20+ years experience in the renovation business.
DMJ Construction prides itself on its relationship with the home owner during their projects. Our customer's homes reflect the imagination and craftsmanship we put into every one of our jobs. The remodel and/or building process may bring many hurdles that need to be met and handled with the utmost professionalism and regard for the home owner.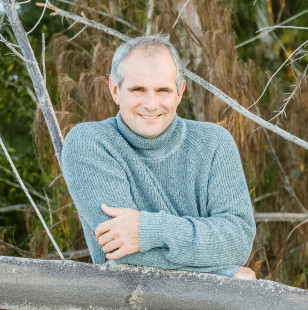 DMJ Construction & Renovation
About Us DMJ CONSTRUCTION IS FULLY INSURED
DMJ Construction provides, clean, honest quotes, and time lines for every project. The best material and workmanship is used to achieve the goals set forth in each job. We are looking forward to working with you on making your next project as smooth as possible. Thanks for visiting our site, and feel free to contact us regarding your next job!